MERCHANDISE
Check out these new designs on TeePublic.com! They can go on T-shirts, Hoodies, Coffee Mugs, Phone Cases and a lot more! Every penny we make on them goes right back into the show so we can keep growing! Thank you for your support and thank you for listening!
KNICKERBOCKER AT THE MOVIES!
CHARMING SEAL OF APPROVAL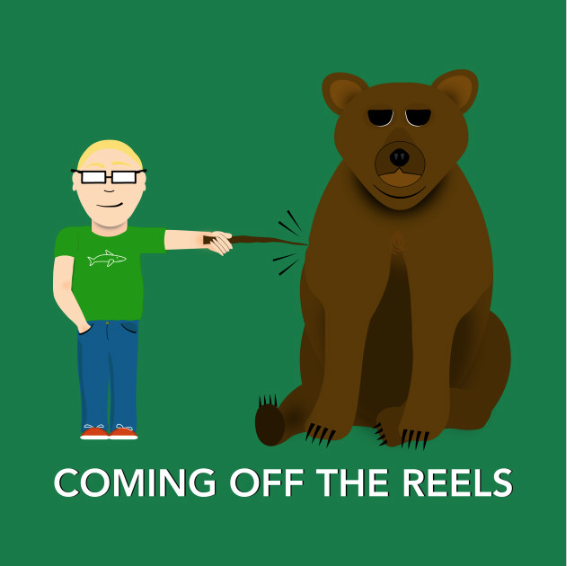 Knickerbocker Mucks It Up!